Stop Back-Door Taxation on New Homeowners
Support AB 691 / SB 624 and Help Put an End to Chasing Sales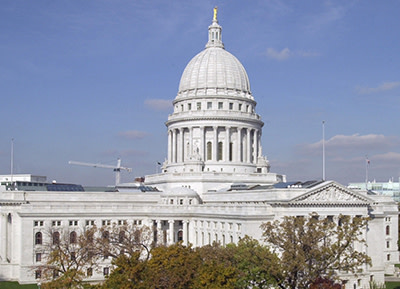 Chasing Sales is the practice of taxing new homeowners differently than other homeowners by basing a home's assessed value solely on the most recent purchase price of the home.
This is an unfair and prohibited practice in the state of Wisconsin. Our constitution requires a uniform assessment process, where all homes are assessed in the same manner. Changing the assessed value only on homes that are sold violates this principle and generally requires new homeowners to pay more than their fair share.
Some municipalities are putting their local tax collections ahead of the rules, and new homeowners are paying the price by paying more in property taxes than their neighbors with similar homes.
AB 691 / SB 624 will put an end to this practice and ensure that the playing field is level for all homeowners. By supporting this valuable piece of legislation, you are helping ensure that new homeowners are not handed back-door property tax increases by municipalities looking for a shortcut.
Make your Voice Heard and Support the end of Chasing Sales
First, Enter Your Zip Code